Free Webinar – Respiratory Vaccination in COPD
February 21, 2019 – Join us to discuss the burden of exacerbations in COPD and understand your choices to reduce your patient's risks.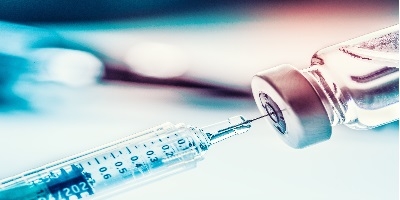 People living with a chronic respiratory disease such as COPD risk worse outcomes when dealing with infections such as influenza and pneumonia, which is why it is important to consider the role of vaccination.
Webinar: Respiratory Vaccination in COPD
Objectives
To create awareness on the importance of respiratory immunization in COPD
To discuss different strategies for prevention of exacerbation in COPD, including the benefits of immunization (against influenza and pneumococcal) in chronic respiratory illness.
About our speakers
Ronald Grossman, MD, FRCPc is a Professor of Medicine at the University of Toronto and Chief of Medicine at Credit Valley Hospital. Dr. Grossman has participated in the creation of Canadian and American guidelines for the management of community-acquired pneumonia, Canadian guidelines for the management of hospital-acquired pneumonia, and Canadian and international guidelines for the management of acute exacerbations of chronic obstructive lung disease.
Alan Kaplan, MD, CCFP(EM), FCFP is a Family Physician working in York Region, Ontario, Canada and the Chairperson of the Family Physician Airways Group of Canada (www.fpagc.com), the Past-Chairperson of the Respiratory Section of the College of Family Physicians of Canada, and Senate member of the International Primary Care Respiratory Group. He co-chaired the Community Standards of COPD program for Health Quality Ontario. In addition, Dr. Kaplan provides his expertise to a number of medical journals across the world.
| | |
| --- | --- |
|             | Dr. Ronald Grossman – Friday March 8, 2019 @ 12 PM to 1 PM EST  |
|     | Dr. Alan Kaplan – Friday March 8, 2019 @ 3 PM to 4 PM EST |
This free webinar is part of eXpand – a new online training platform for professionals treating patients with COPD, Asthma, Pulmonary Fibrosis and other chronic pulmonary disease. Improve your skills and knowledge to support your patients in the long-term integration of self-management and a healthy lifestyle.
To learn more about eXpand courses, visit: www.expandcourses.com
Brought to you by RESPIPLUS and made possible thanks to an educational grant by Pfizer Canada.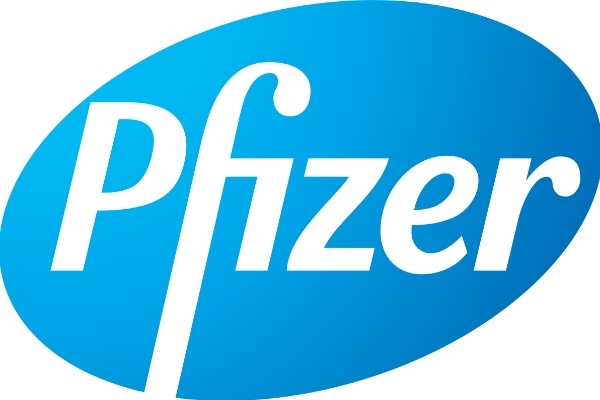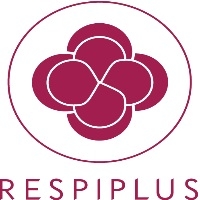 Back to list