NEW - COPD Online Learning Course
May 15, 2018 – An accessible and effective way to learn more about managing your COPD
We are pleased to announce a new Online COPD Learning Course, an extension of the Living Well with COPD program. 
 

This series of eight learning videos is the perfect solution for those who want to know how to live better with COPD on a day-to-day basis.

This Online Learning Course is 100% free for members of LivingWellwithCOPD.com (and joining is also free!).
All you need to do to watch, is to login to your account and go to the "Learning Activities" section. You will find the access to the Online Learning Course. You can have easy access from your tablet or mobile phone.
Themes:
Session 1: Preventing your COPD symptoms
Session 2: Taking your COPD medications
Session 3: Managing your Stress & Anxiety
Session 4: Getting moving… Breathe Easy
Session 5: Managing your breathing and saving your energy
Session 6: Integrated a Healthy diet into your life
Session 7: Integrating a Plan of Action into your Life
Session 8: Keeping a healthy and fulfilling lifestyle
Animated by Mrs. Becky Zucco, an Exercise Physiologist with a special interest in helping people living with chronic conditions, this course will allow you to learn more about improving the management of your COPD from the comfort of your home. You simply need to relax and play the video!
In summary: Sign-in and go to "Learning Activities" to watch the COPD Online Course videos. If you are not yet a member, sign-up, it is Free! One more advantage for members... And finally, invite your friends and loved ones to watch with you!
           An initiative of                                 Sponsored by an educational grant of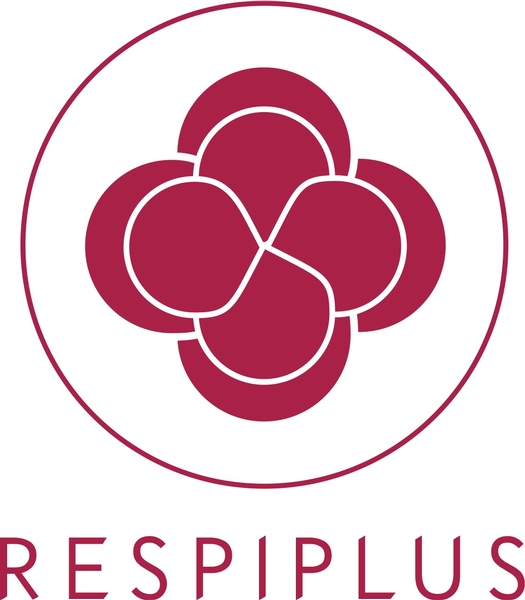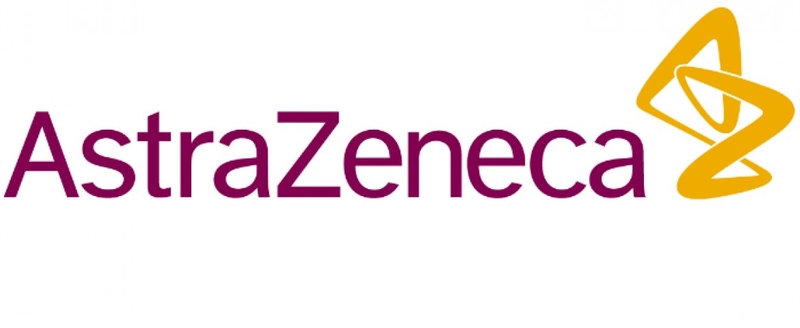 Back to list